Meet the Crosspoint Staff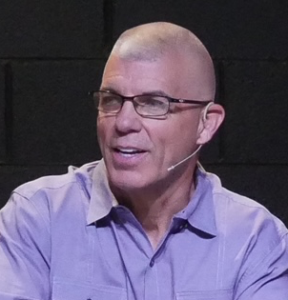 CHRIS
MEADE
Pastor Chris is the Lead Pastor at Crosspoint Church and has been since it launched in 2010. He has a passion for people and seeing people connected to Christ and each other. It is his goal to preach God's Word
in such a way that people can apply it to their lives and live differently because of it. He is married to Renee and they have two children Brax and Chloé.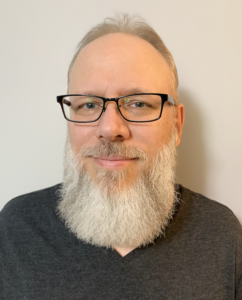 JEFFREY POPE
Associate / Worship Pastor
Jeff serves as the Associate /Worship Pastor here at Crosspoint. He leads the 957 Worship Band and also handles many administrative duties. Before coming on staff, Jeff played in various bands, served as a Music Director, and worked as a manager in the furniture industry for 24 years. Jeff is married to Heather and they have one son, Noah.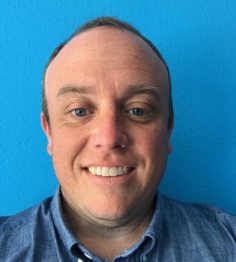 Connections /
Discipleship Pastor
Jesse serves as Connections Pastor at Crosspoint Church. He has served as a church planter and pastor since 2001. He has a passion for people and seeing them take steps in their relationship with God and His church. He is proud to hail from Alexander County, NC. He loves the Atlanta Braves, livermush, and meeting new people. He and his wife Amy have two children, Deacon and Caroline.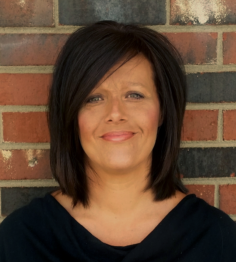 Angie serves as the Children's Coordinator here at Crosspoint. Before coming on staff, she worked as a Preschool Director for 17 1/2 years. Angie has a passion for children and works hard at making the children's areas exciting and fun. Angie is married to Chris and they have one son, Colton.