Join Us On Social Media and Watch
Facebook Live Sunday @ 9:00am
ABOUT US
Crosspoint Church started in September 2010. Founding and Lead Pastor Chris Meade felt led to launch a church that would be about reaching people for Christ, regardless of the cost.
At Crosspoint, each year brings an even greater desire to reach those who are far from God. We invite you to join us on our mission to 'Connect People Together.'
WHAT WE BELIEVE

About Jesus – We believe that Jesus Christ is the one and only begotten Son of God. He lived a perfect life without sin and is the Savior of the world. Because of His shed blood on the cross, His death, burial, and resurrection on the third day, He is the only way to heaven. (John 3:16-17, John 14:6, Hebrews 10:10-12)
About Salvation – Jesus' sacrifice is the only way to God. Man is a sinful creature and cannot make atonement for his own sin nor work his way into heaven. It is only by receiving Christ as Lord that man can spend eternity in heaven. (John 1:12-13, Romans 10:9-10, 13, 1 John 4:9-10, 1 John 5:11-12)
About Baptism – We believe in baptism by immersion after accepting Christ as Savior. This is the way God designed for us to identify outwardly with an inward change. (Luke 3:21-22, Romans 6:4, Colossians 2:12, 1 Peter 3:21)
About The Bible – The Bible is God's Word written to mankind by God inspired authors. It is infallible and the guiding light for Believers. The Bible has the final answer to life's tough questions. (2 Timothy 3:14-17)
About You – You are the solitary reason Christ gave His life on the cross. Jesus gave his life because God ferociously loves you and He wants to have a relationship with you. Christ is the way for God to do that, and it was all about you. God has always been about you. (Romans 5:6-11, John 3:16-18)
We are so glad you desire
here
at Crosspoint Church.
As they were walking along,
someone said to Jesus,
"I will follow you wherever you go."
Luke 9:57 (NLT)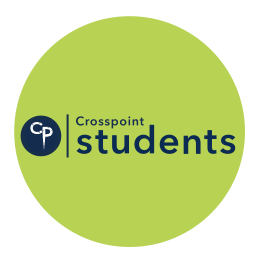 CP STUDENTS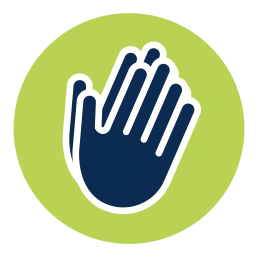 PRAYER REQUESTS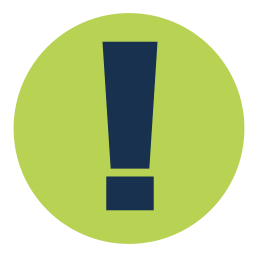 CP KIDS
VOLUNTEER
GROUPS
SERMONS
CONTACT

KOZ-CROSSPOINT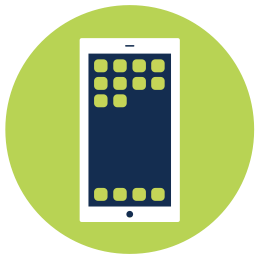 Download @ Your App Store
Search for
Crosspoint Church NC
Meet the Crosspoint Staff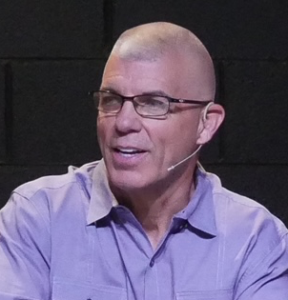 CHRIS
MEADE
Pastor Chris is the Lead Pastor at Crosspoint Church and has been since it launched in 2010. He has a passion for people and seeing people connected to Christ and each other. It is his goal to preach God's Word
in such a way that people can apply it to their lives and live differently because of it. He is married to Renee and they have two children Brax and Chloé.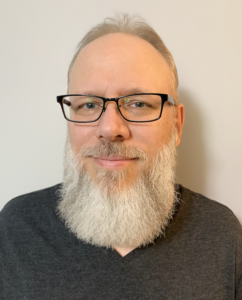 JEFFREY POPE
Associate / Worship Pastor
Jeff serves as the Associate /Worship Pastor here at Crosspoint. He leads the 957 Worship Band and also handles many administrative duties. Before coming on staff, Jeff played in various bands, served as a Music Director, and worked as a manager in the furniture industry for 24 years. Jeff is married to Heather and they have one son, Noah.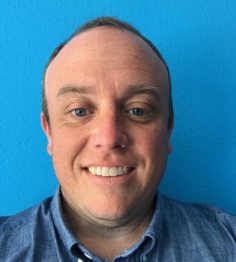 Connections /
Discipleship Pastor
Jesse serves as Connections Pastor at Crosspoint Church. He has served as a church planter and pastor since 2001. He has a passion for people and seeing them take steps in their relationship with God and His church. He is proud to hail from Alexander County, NC. He loves the Atlanta Braves, livermush, and meeting new people. He and his wife Amy have two children, Deacon and Caroline.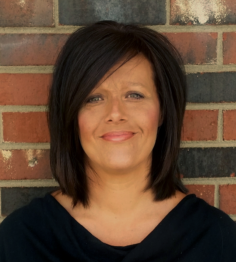 Angie serves as the Children's Coordinator here at Crosspoint. Before coming on staff, she worked as a Preschool Director for 17 1/2 years. Angie has a passion for children and works hard at making the children's areas exciting and fun. Angie is married to Chris and they have one son, Colton.
Location
CROSSPOINT MINISTRY CENTER / CP STUDENTS
5860 US Hwy 64-90 Taylorsville, NC 28681
2425 N. Center Street #126
\
POINT PARK @
NC HWY 127 Bethlehem
Thank you for your desire to aid the ministries
of Crosspoint Church through giving.
If you will click the link below you
will be directed
to Pushpay,
there you will be able to set-up
recurring
giving or give a one time donation.
Text to Give Instructions for Smart Phones Only: When you send 'crosspointnc' to 77977 you will receive a one time reply containing a link to give to Crosspoint Church (1msg/request). Please be aware that Msg & Data rates may apply. For full Terms & Conditions please visit https://pushpay.com/terms. For the Privacy Policy please visit https://pushpay.com/privacy. For help reply HELP or STOP to cancel.
2425 N. Center Street #126
Thank you for your gift!