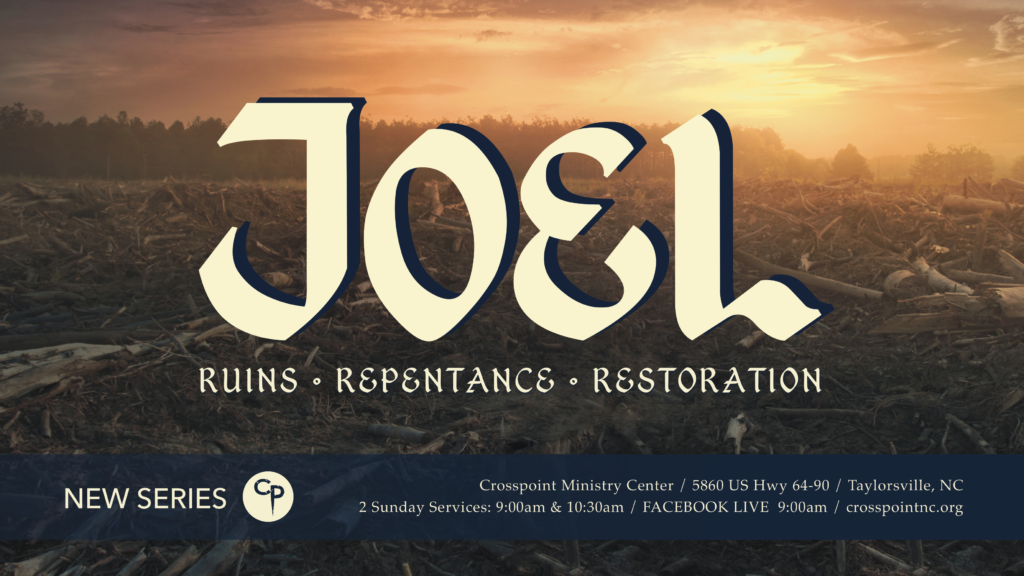 We love our Volunteers and we want to show our appreciation for all you do by throwing a party in your honor at Point Park on October 24th from 4-6pm. There will be music, games, giveaways, the "Suck-It-Up Milkshake Truck", and of course Tacos…
All FREE for our volunteers and their families.
It's going to be a

spec-TACO-ler

event you won't want to miss!
Join Us On Social Media and Watch
Facebook Live Sunday @ 9:00am